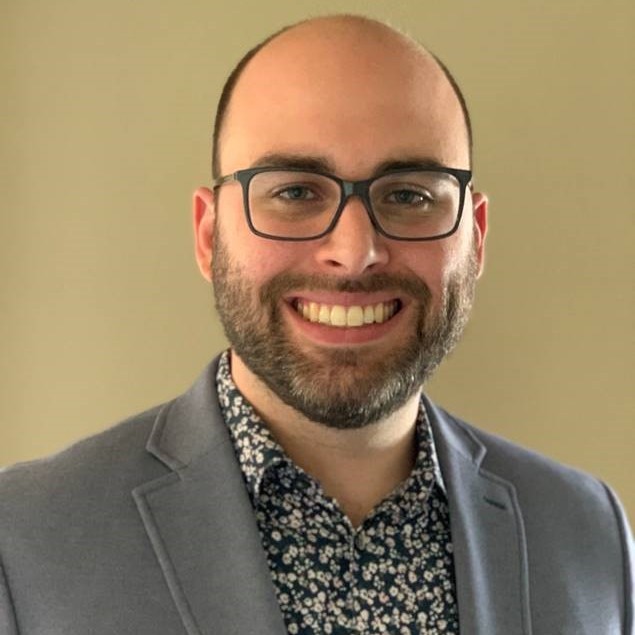 Blaine Conzatti, President
Blaine Conzatti serves as the President of Idaho Family Policy Center. He has established a proven track record of achievements in the family policy movement—including successfully leading the charge to get the 'Heartbeat' bill, the "No Public Funds For Abortion Act," and "Simon's Law" enacted into Idaho law. He also directed the effort to mobilize the conservative grassroots in support of the first-in-the-nation "Fairness in Women's Sports Act" protecting girls' high school and college sports.
When he was nineteen years old, Blaine first encountered the saving grace of Jesus Christ, and subsequently left a career as an aspiring rock and jazz musician so he could study theology, government, and economics at Liberty University. Blaine soon learned that God's truth impacts every area of life, and he quickly developed a passion for helping Christians fulfill the cultural commission to advocate these biblical truths in the public square.
Before joining Idaho Family Policy Center, Blaine previously worked for one of our allied state organizations, Family Policy Institute of Washington. Additionally, he spent several years teaching humanities, theology, and apologetics courses at a classical Christian high school in Fairfax, VA. He and his wife, Anna, enjoy raising their family in beautiful Treasure Valley.
Bruce Duty, Director of Community Engagement
As director of community engagement, Bruce leads our efforts in equipping Christians to fulfill the cultural commission. Previously, Bruce served as an Army chaplain and has also served in the local church as a senior pastor in Missouri and Florida.
Bruce is a graduate of Midwestern Baptist Theological Seminary, where he earned a Master of Divinity. He is also a graduate of Washburn University in Topeka, KS with a BA in Religious Studies and Communication Studies. His military education includes Chaplain Basic Officer Career Course and Captain's Career Course. Additionally, he is a graduate of Master Resilience Training, Strong Bonds (family training), Combat Medical Ministry Course and more.
Bruce and his wife, Kimberly, like to ride bikes, hike, read and take the occasional motorcycle ride. They have two sons (Joshua and Shane) and four grandchildren.
Email: [email protected]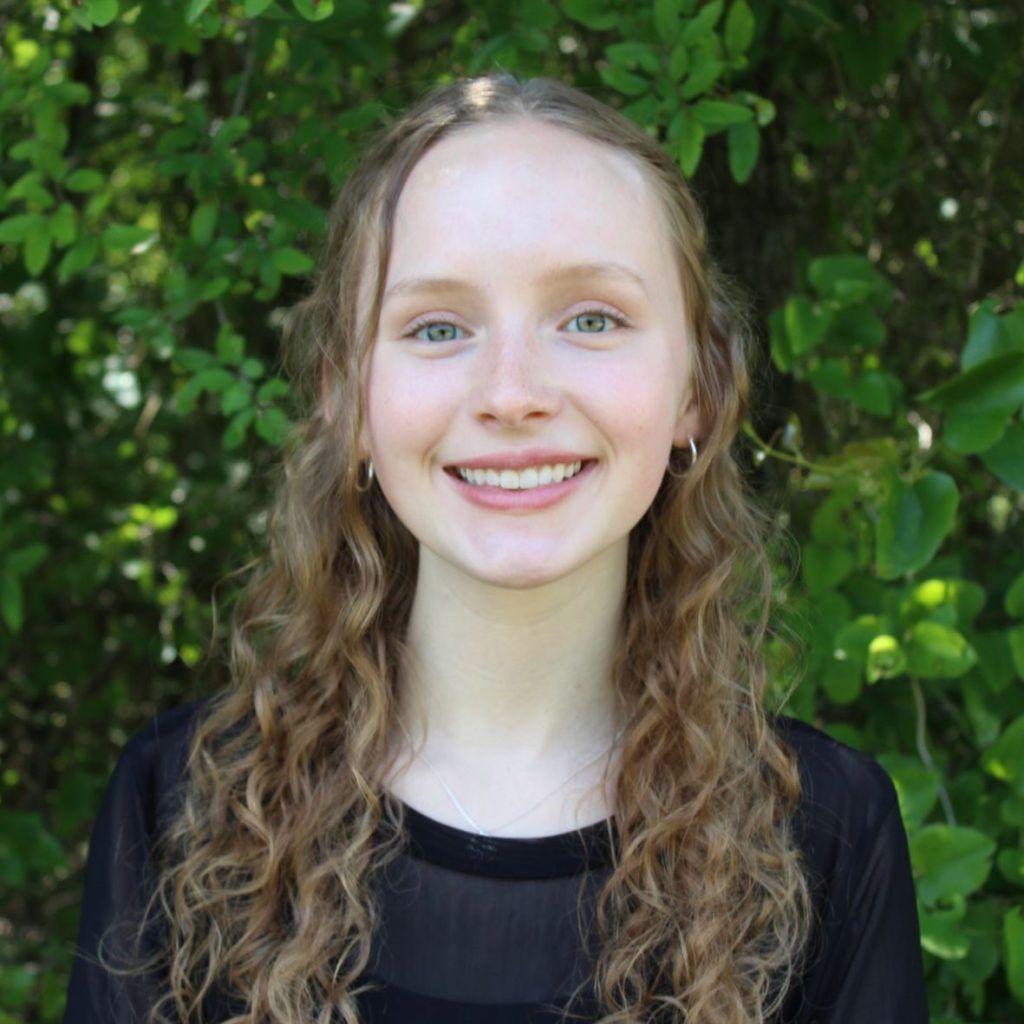 Grace Howat, Policy and Research Assistant
Grace finds God-honoring policy solutions for the cultural and political problems facing Idahoans. While pursuing a degree at Texas A&M University, Grace felt called by God to advocate for the preborn by joining the pro-life movement and changing her major to political science.  At university, she served as the president of Pro-Life Aggies and spent two years with Texas Right to Life as a Dr. Joseph Graham Fellow and as a legislative intern.
Grace is now a resident of the great state of Idaho and enjoys exploring this beautiful area of the country.
Email: [email protected]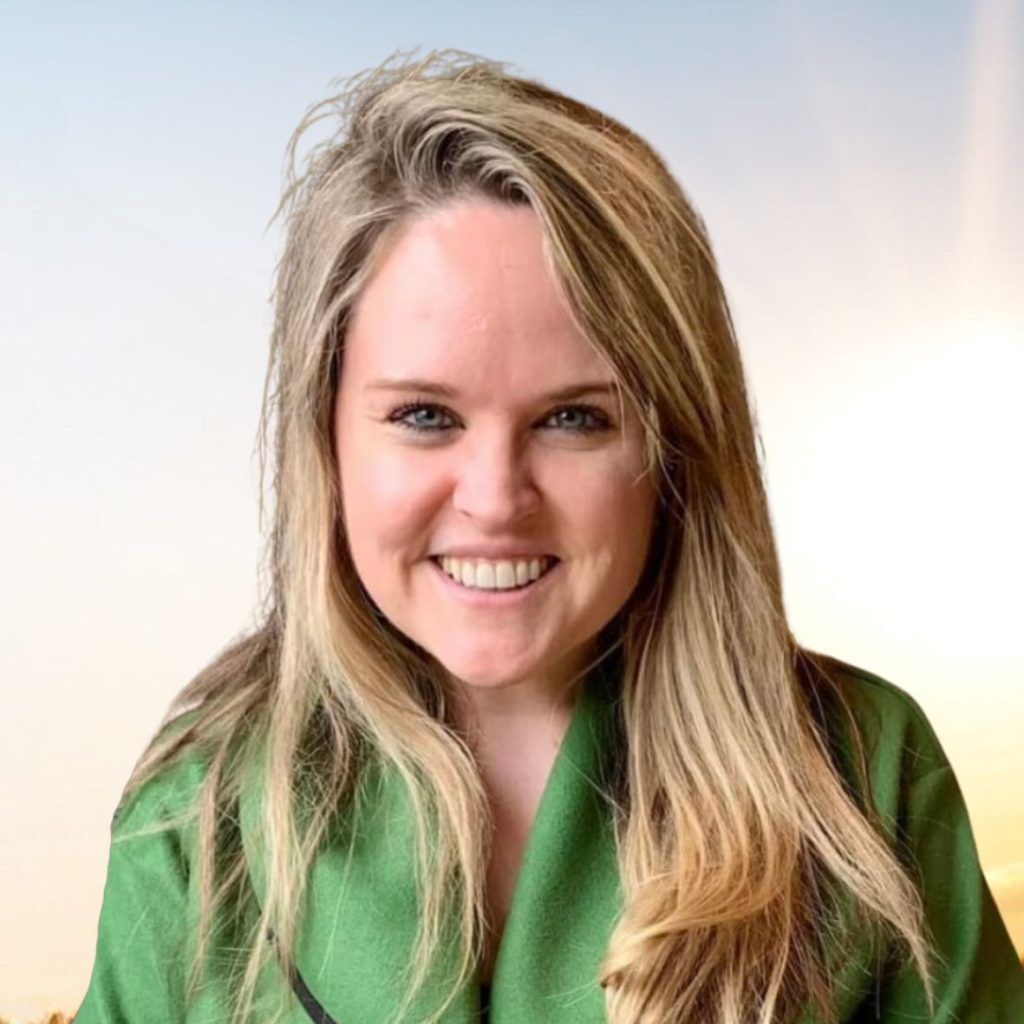 Shannon McCrary, Development Officer
As development officer, Shannon leads fundraising and marketing initiatives for Idaho Family Policy. She is a veteran of the family policy movement, previously serving as regional director at one of our national partners, Family Research Council.
Shannon received her B.S. in Marketing and Sales from University of Phoenix, and her M.A. in Strategic Communications from National University. She additionally received a theological degree from Calvary Chapel Bible College and seeks to guide and mentor others towards a biblical worldview. She loves to hike and also tackle interior design projects in her home whenever inspiration strikes. A San Diego native, Shannon now resides in beautiful Coeur d'Alene with her spirited cat, Petunia.
Email: [email protected]
Kimberly Reis, Constituent Relations and Volunteer Coordinator
Kimberly Reis believes faith should be characterized by action. She has been a long-time volunteer for several cultural engagement organizations and politicians who share her Christian worldview and values. Kimberly and her daughters volunteered and supported Crisis Pregnancy Center (now CareNet) in Tacoma, WA, where they resided for 50 years. Their entire family was active in volunteering on the committee to re-elect Washington State Senator Steve O'Ban, waving signs and chauffeuring him as he doorbelled his constituents. The Reis family relocated to Idaho in 2022.
Email: [email protected]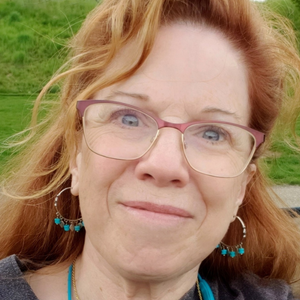 Julie Lynde, Legislative Liaison
Julie Lynde is the co-founder and past executive director of Cornerstone Family Council and Family Policy Alliance of Idaho, two predecessor organizations of Idaho Family Policy Center. In that role, Julie worked on multiple issues important to Idaho families for over two decades before retiring in 2018.
She and her husband Gregg have been married for 41 years. They have 3 married children and 6 grandchildren.
Email: [email protected]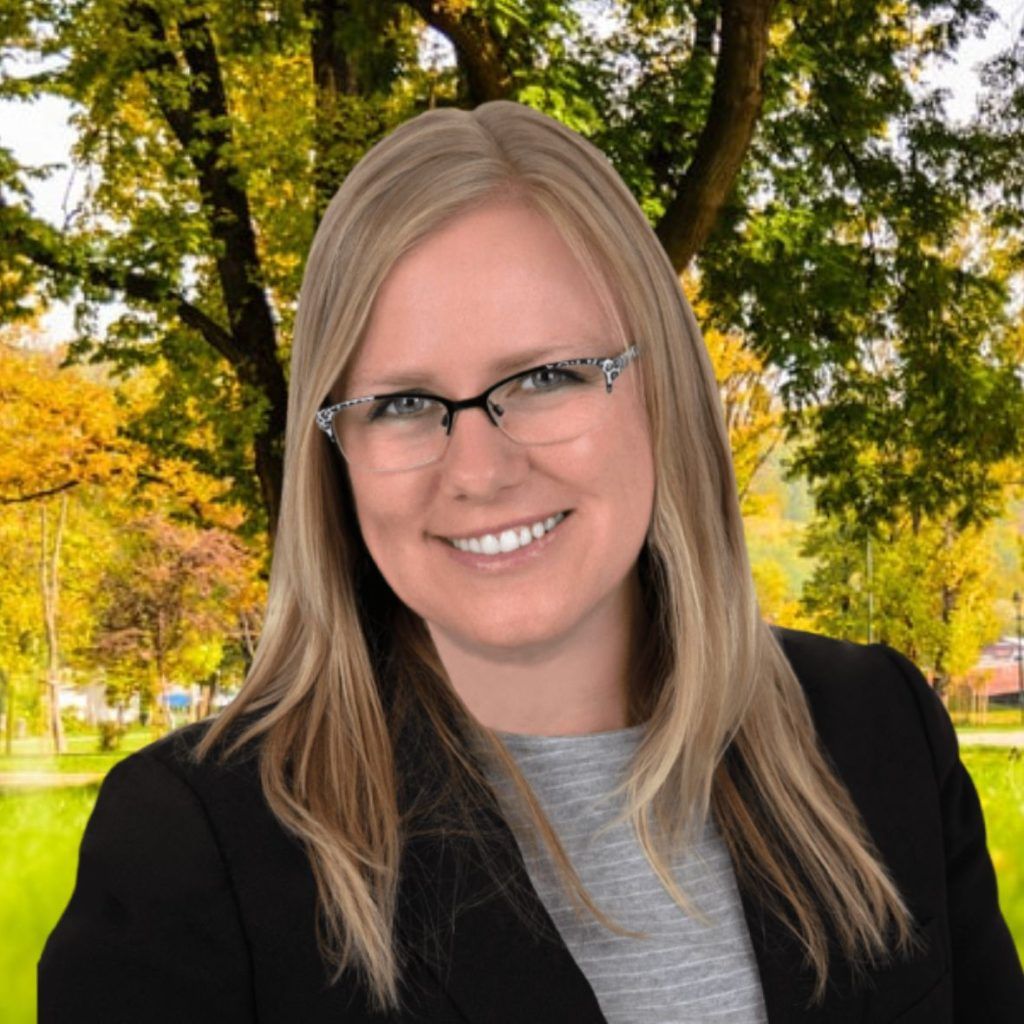 Christi Warhurst, Office and Events Coordinator
Christi is the glue that holds together the Idaho Family Policy Center office. A proud fifth-generation Idahoan, Christi became a Christian in 2021 and is grateful for her newfound personal relationship with Jesus. She is passionate about advancing the lordship of Christ and helping other Christians fulfill the responsibilities of biblical citizenship.
Email: [email protected]
Kelly Cope, Executive Assistant
As a pastor's wife and mother to three kids, Kelly spends most of her time homeschooling and encouraging her kids to do hard things. Kelly is passionate about engaging the culture for Christ, and she would love to help you get plugged-in so you can start using your gifts and talents to support the mission of IFPC.
Email: [email protected]
Josh Bales, "Idaho Family Report" Podcast Host
Josh co-hosts the flagship "Idaho Family Report" podcast with Blaine Conzatti. Outside of Idaho Family Policy Center, Josh serves as pastor of The Well Church in Boise. He loves all things Jonathan Edwards and nearly everything he can get his hands on by the Puritans. But most of all he loves Jesus Christ, who has won his heart for eternity. The Lord has blessed Josh and his wife, Monica with more than two decades of marriage and three sons: Josiah, Justus and Jonathan.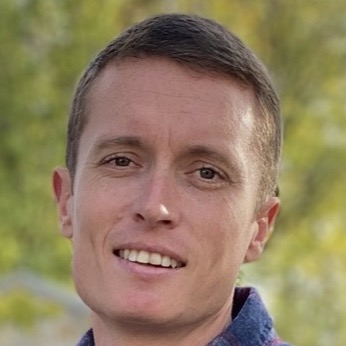 Shawn has dedicated his life to public service. He served in the U.S. Air Force as a Firefighter for 6 years and continues to work as a Firefighter in his community. He holds a B.S. in Fire Service Technology and a B.S. in Paramedic Science from Lewis-Clark State College. Shawn also serves as an elder in his church. Shawn and his wife Kelly have been married 10 years and have 3 children.